A novelette: Early Days (contemporary)
Logline: Max believes his life is doomed, but a lot can happen in six months.
Blurb: In progress.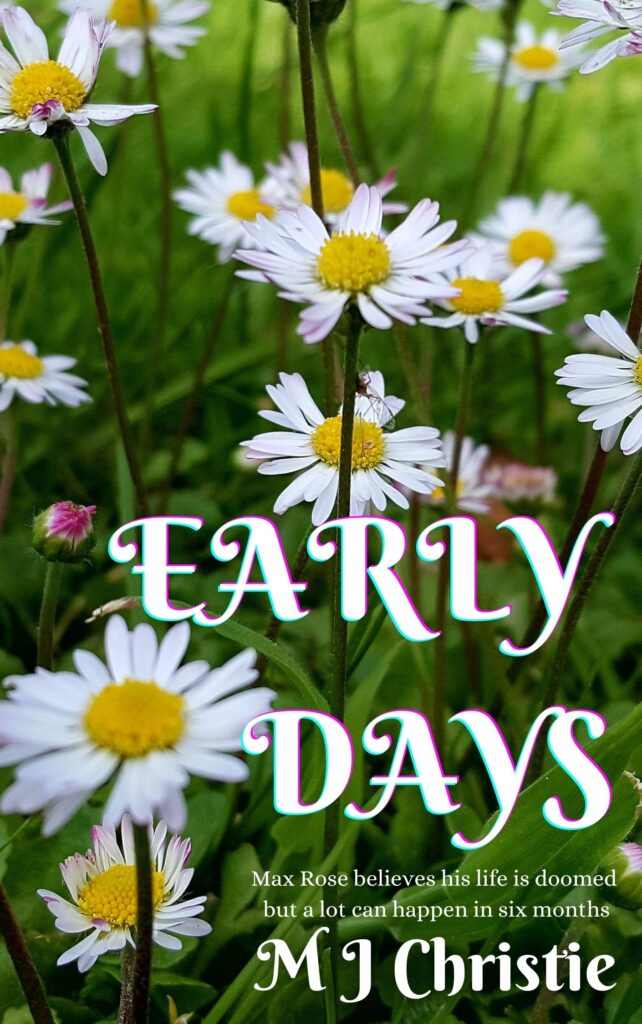 A novella: Undercover Blues (crime/romance-related)
Logline: Detective Sergeant Bethany Lucas yearned to be a professional singer, hence, her love of karaoke. A love that would lead to her undoing.
Blurb: Detective Sergeant Bethany Lucas once dreamed of becoming a professional singer. Her father, a superior officer in the Metropolitan Police Force, didn't think that would be the best course of action for his only daughter. Loneliness and a lack of job satisfaction serve as catalysts to drive Beth forward towards a life‑changing epiphany.
Blackbird (Urban Fantasy)
Logline:  To follow
Blurb: To follow