A novella: Shifting Landscapes (contemporary)
Logline: Max Rose never thought his marriage was at risk until his wife took their son and left.
Blurb: When Max Rose's wife, Kate, walks out on him with their son, he fails to understand why. He does comprehend that life without the woman he loves, and the son he adores, will mean nothing. Through the days that follow Kate's and Charlie's departure, Max realises he's not as innocent as he'd like to believe. As he analyses why Kate left, hidden desires surface, and the shreds of understanding slowly begin to emerge.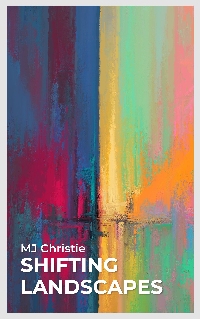 Immortals: A Series Anthology
A series of novelettes involving angelic forces sent to protect planet earth.