Novella in Flash: God Remembers (Psychological/Paranormal Thriller)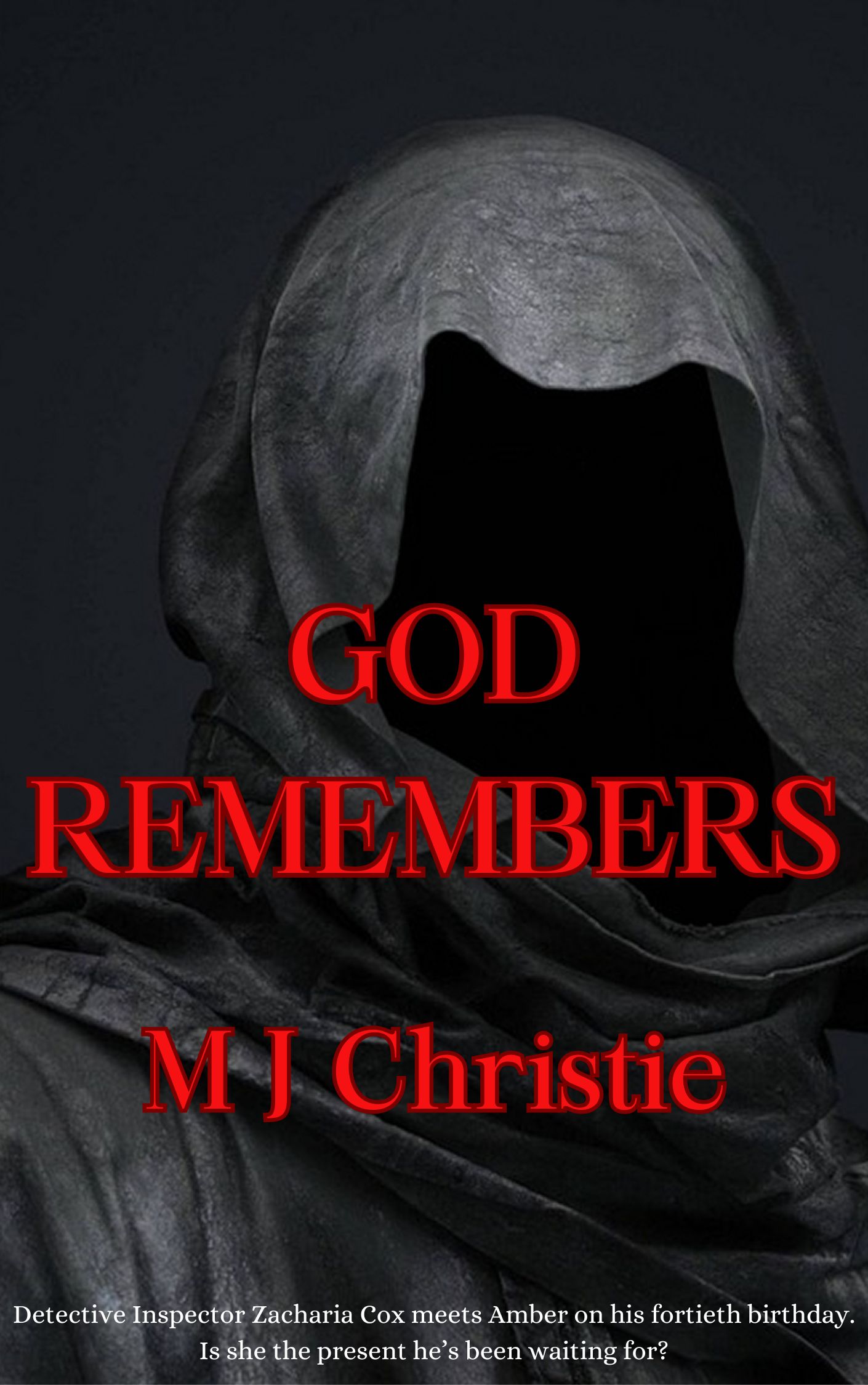 Logline: Detective Inspector Zacharia Cox thinks his luck has changed. He meets Amber on his fortieth birthday. Is she the present he's been waiting for?
Blurb: Detective Inspector Zacharia Cox has baggage. A family history of violence. A partner (Frankie) who left him after twelve years, to find herself. He's reached a transitional stage of his life and not mad about the idea, but he's made a promise to himself: He will embrace the next decade (the forties) with enthusiasm and verve. In steps Amber, a possible replacement for Frankie. But Amber's not what she appears to be and Zac's life takes on more complications as the first week of his transition takes hold.
True Love in a Bottle (Contemporary/Mainstream)
Logline: Music journalist Ethan Oake's life is plain sailing until his long-term partner decides otherwise. A chance meeting with an aspiring opera singer leads Ethan to ponder his choices.
Blurb: Within the space of two months, music journalist Ethan Oake's life transforms from settled to unsettled. His five-year relationship with the woman he loves comes to an abrupt halt. The traumatic breakup sends Ethan away to contemplate the deeper aspects of his life. He accepts his father was never a good man, but did Nathan Oake deserve what he got? A chance meeting with a wannabe opera singer leads Ethan to ponder his choices and adopt a new approach to life as he sees it…