Into the Green Grass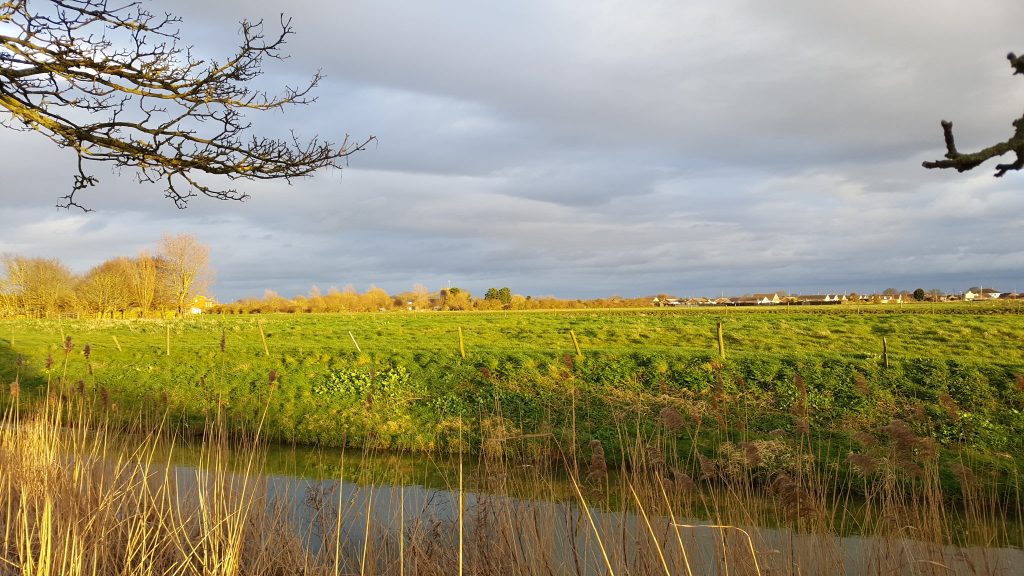 Let us drift away from the brambles' sting
and glide through the green grass beyond the wall
where bluebells dance and blackbirds gaily sing,
and where we may escape life's mundane call.
#
Let us walk hand in hand beside the stream,
and allow nature's natural beauty
to encompass our hearts to the extreme,
and free us of our insistent duty.
#
Let the April sun warm our souls, our skin;
encourage us to leave behind the pain
of tempers raised; harsh words which lurk within,
that leave a taste of bittersweet disdain.
#
Anger that spits and strikes and causes harm
can be denied with care and thoughtful charm.
Copyright (2020) M J Christie