A one hundred word drabble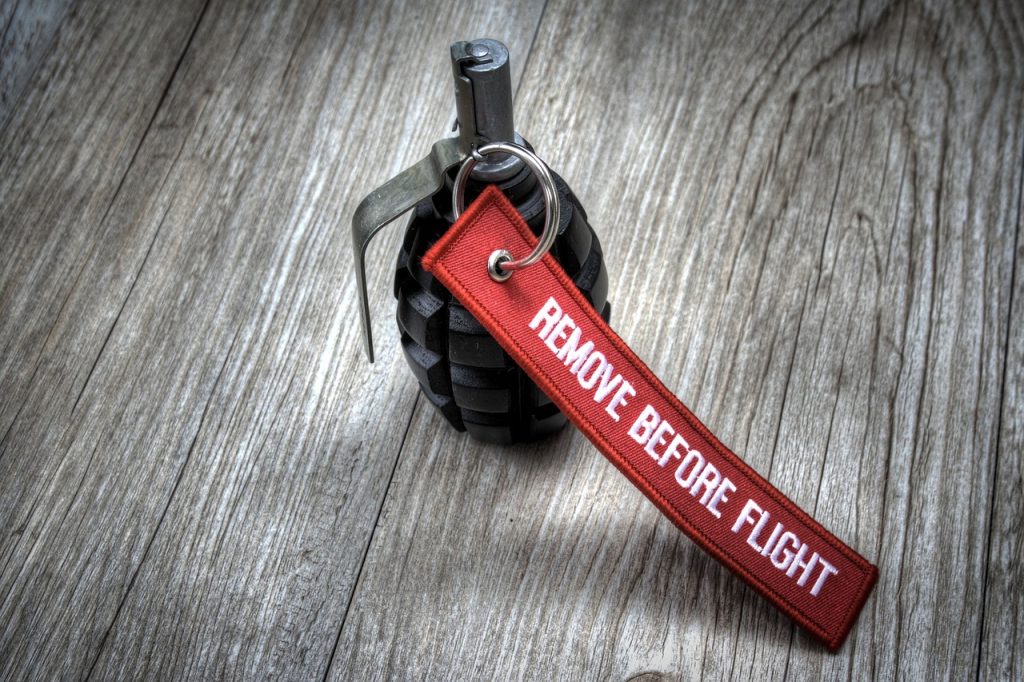 Smouldering quietly inside your tormented bubble. Accusations fly. Unfounded. Are your hurt feelings more so than mine? Does telling everyone about them make what you did seem less real? How easy is it to believe the lies you tell yourself? Presenting a persona to the world that flies in the face of truth.
I think you enjoy striking out. Do you see yourself as an avenging angel? The image you want to embody is not the one I see.
We started well enough. If it were not for all those unkind words, we would still be friends.
Oh, what irony.
Copyright © 2019 M J Christie