A fifty-word story.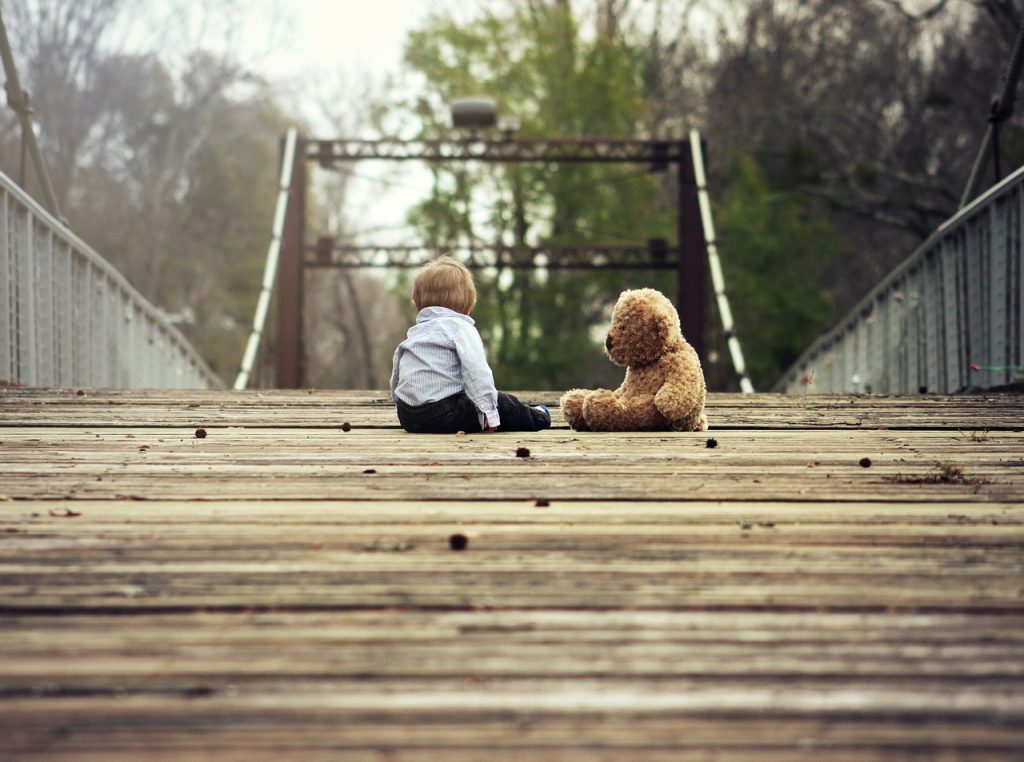 The sorrow is ingrained. It seeps into flesh and muscle. A simple memory but oh so vital. It lives inside you, inactive, but easily fired up in still silent moments.
A sound. A song. A picture.
Today the bus serves as a reminder – 'Snuggles' the teddy bear holds you captive.