Crime Thriller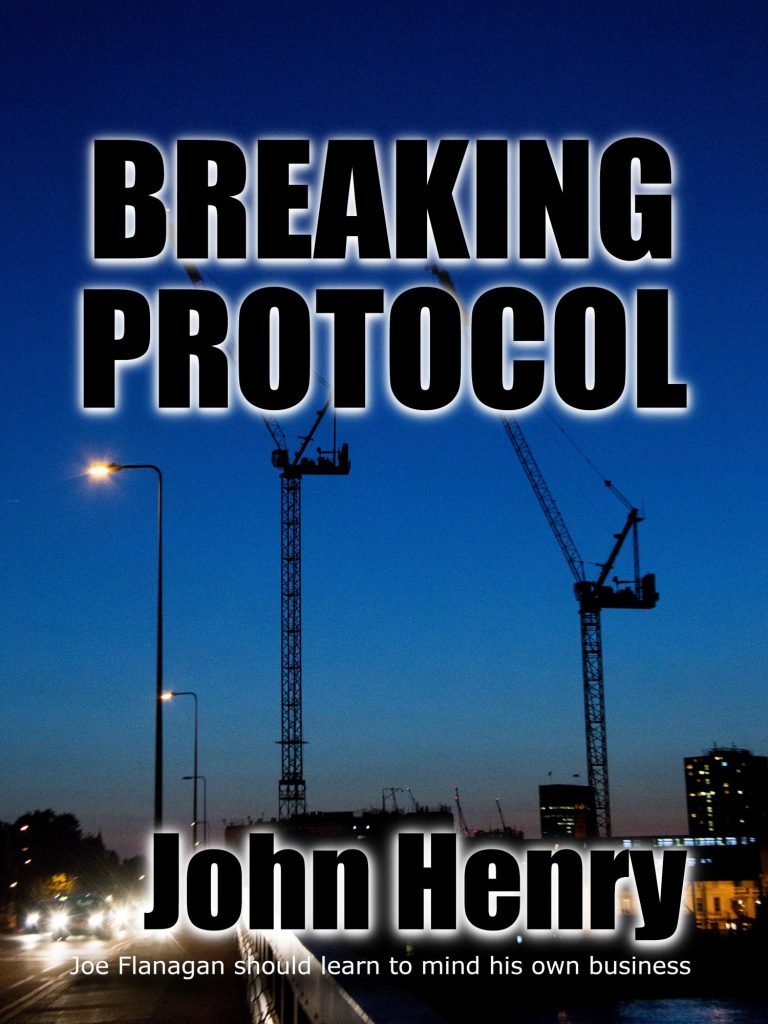 Tag Line: Joe Flanagan should learn to mind his own business.
Book Blurb: Joe Flanagan is a forensic scientist working with the Metropolitan police and based in Whitechapel.
In his local pub he intervenes in what appears to be a domestic argument. The man head butts him and breaks his nose. The woman takes him to hospital and then home.
Straightforward? Flanagan thinks so. It's only when he returns to work things take an ominous turn.
Roles change, rules get broken, and Joe Flanagan's life just got more complicated.
Copyright (2016) John Henry
*Get yourself a copy from Amazon.
**John Henry is a pen name.